STSSAMING
On behalf of the staff and management of KTLV we would like to thank you for visiting our web site. Our Gospel programming targets the Oklahoma City area, specifically Eastern Oklahoma County, South Oklahoma City and Northern Cleveland McClain and Grady Counties in central Oklahoma. Our Coverage Maps will indicate what kind of reception you can expect during the daylight and nighttime hours.

If you are outside of our listening area, please join us via Streaming Audio on your PC or your smart phone app. All talk, discussion, call-in and ministry-oriented programs are available on a daily basis .
We welcome your comments and questions anytime.
Thank you for listening.
Dale Williams
General Manager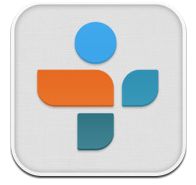 Streaming audio is best heard using a high-speed connection.

[Back to Top]